You are here

Cybersecurity and Covid-19
Cybersecurity and Covid-19
Submitted by Integrity Advisory on April 1st, 2020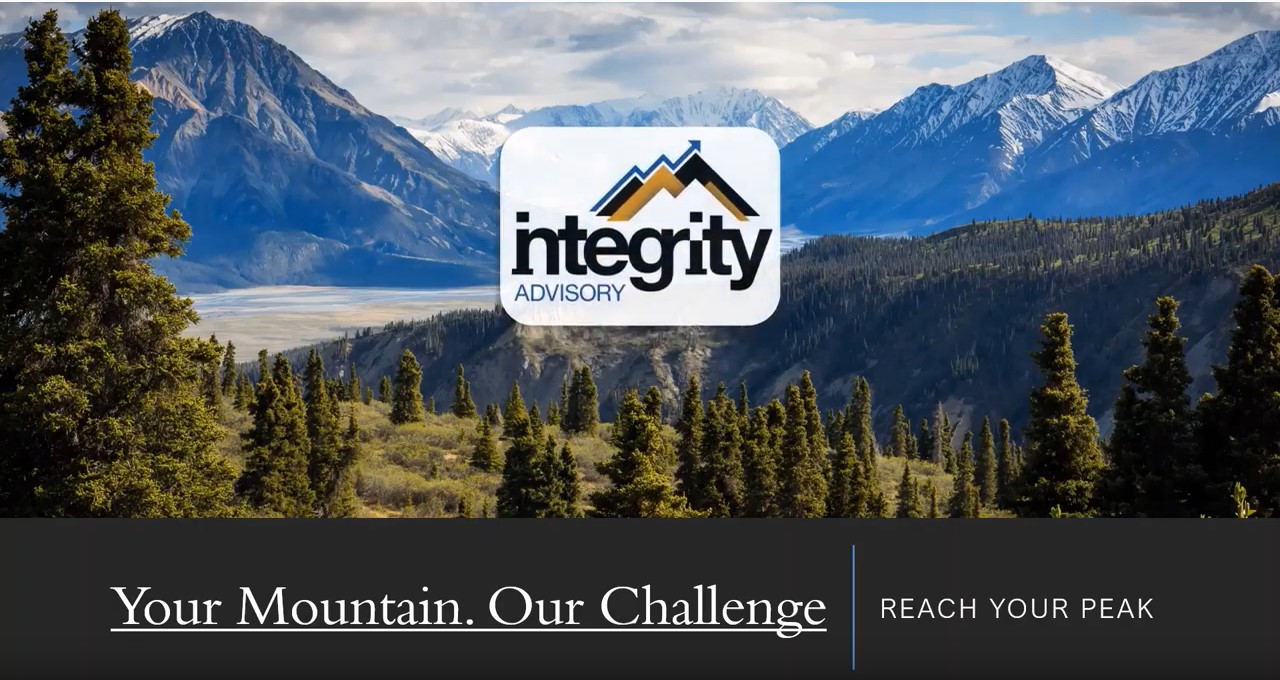 Phishing and social engineering attempts are on the rise, especially those having to do with COVID-19, and Integrity Advisory wants you to be safe.
"On March 6, 2020 the Cybersecurity and Infrastructure Security Agency (CISA) released an alert reminding individuals to remain vigilant for scams related to Coronavirus Disease 2019 (COVID-19). Cyber actors may send emails with malicious attachments or links to fraudulent websites to trick victims into revealing sensitive information or donating to fraudulent charities or causes. Exercise caution in handling any email with a COVID-19-related subject line, attachment, or hyperlink, and be wary of social media pleas, texts, or calls related to COVID-19."
CISA encourages individuals to remain vigilant and take the following precautions: Avoid clicking on links in unsolicited emails and be wary of email attachments. See Using Caution with Email Attachments and Avoiding Social Engineering and Phishing Scams for more information.
Source: www.cisa.gov/coronavirus
These infographics illustrate what to watch out for in emails as well as on mobile devices which is key when it comes to prevention:
22 Social Engineering Red Flags
20 Ways to Block Mobile Attacks
KnowBe4 is the world's largest security awareness training company. Integrity Advisory uses their training resources for our cybersecurity training. They are offering a course that provides education on how to make wise internet usage decisions. This training is structured for families rather than businesses but contains important lessons on avoiding malware and securing a home network which is relevant especially if you are a remote worker. Below is the URL and password to access the home course:
Web Address: https://www.knowbe4.com/homecourse
Password: homecourse
Please feel free to share the link with your family, friends, and employees.