You are here

COVID-19 Impact and Volatile Market Update
COVID-19 Impact and Volatile Market Update
At Integrity Advisory, the health and well-being of our community is our top priority. We understand that the situation with COVID-19 continues to evolve and we are adapting our business routine to meet the needs of our clients and our community. We stand committed to being responsive and accessible to you during this unprecedented time.
If you would like to connect with us, you can reach us by phone at (913) 897-2074 or you may choose to meet more personally through our secure online platform, Zoom https://support.zoom.us/hc/en-us. We continue to follow state and local guidelines for best practices, https://www.opkansas.org/about-overland-park/newsroom/coronavirus/.
Our entire team remains focused and we are here for you now more than ever. We are sanitizing the office regularly to help control the spread of germs or viruses, and we will make masks available to clients who wish to come into the office. As we monitor the situation, we will be scheduling in-person meetings beginning in June as needed and will continue to offer online video conference to meet everyone's comfort level.
We anticipate a low-return, high-volatility environment for the next 12-18 months and we continue to proactively help investors manage downside risk by diversifying, using a robust asset allocation process and regularly monitoring our investments.
We appreciate your trust and remain vigilant to strategize positive financial solutions and advice to meet your immediate needs and retirement goals or long-term goals.
Below are some resources we would encourage you to read should you be interested in additional COVID-19 resources:
1.Who is Paying for the War on COVID-19?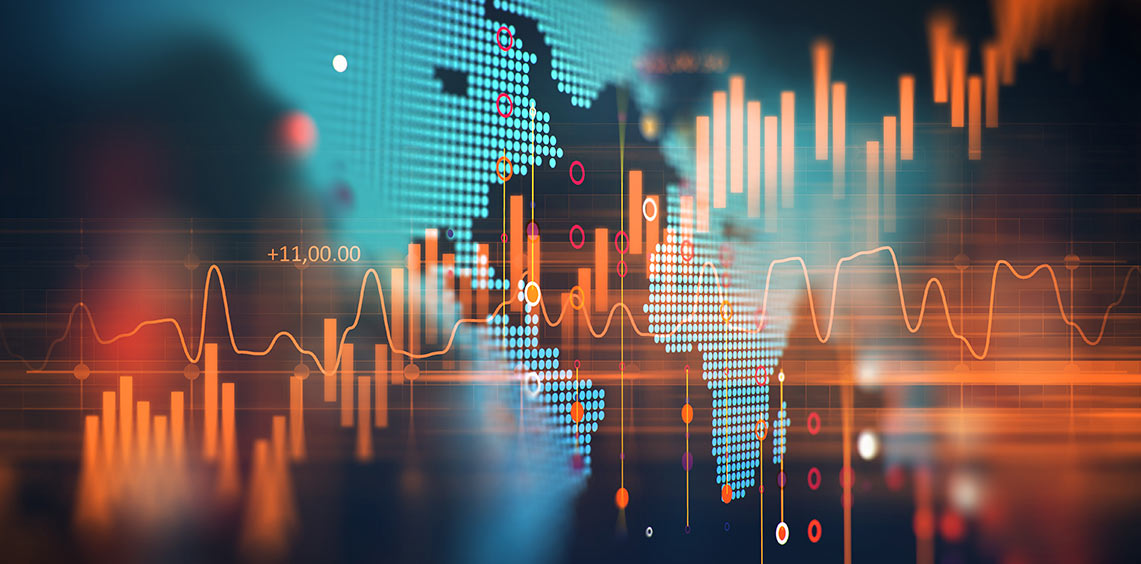 2. B is for Behavioral Mistakes—Preventing them May be your Greatest Value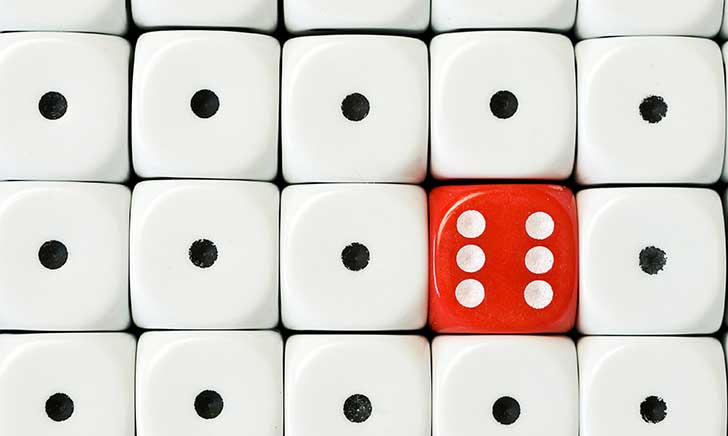 3. How Integrity Advisory is Making your Health our #1 Priority