You are here

Managing Investments
Managing Investments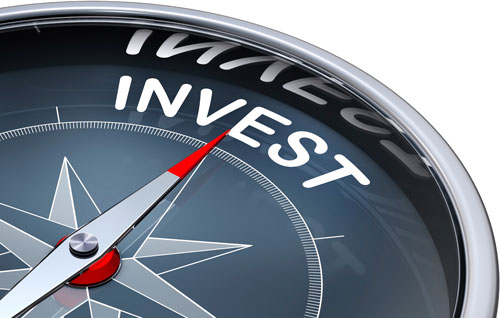 We work to understand your complete financial picture. We identify your goals and create a custom portfolio, or match you with a strategic asset allocation portfolio with opportunistic rebalancing. Evaluating your financial needs is an ongoing process and means more than just checking your portfolio performance each year.
Our investments are an eclectic mix of income, growth, and value orientation for an overall positive total return. Some of the tools we use to implement our philosophy are stocks, bonds, mutual funds (open-end, institutional and closed-end) exchanged traded funds (ETF's), preferred stocks and individual bonds. These investments are run through a proprietary screening process and are monitored throughout the year.
Maybe you have very specific investment needs and require custom portfolios. Perhaps you'll better benefit from one of our strategic asset-allocation model portfolios. Regardless of your needs, we recognize that investing is an organic process and we actively monitor and manage your portfolio, implementing changes as necessary.
We match your needs with investment strategies designed to specifically meet your objectives. Additionally, we offer opportunistic rebalancing of your holdings — simply put, we look to harvest profits and strategically reallocate them to more value-oriented investments. At the same time, we maintain a long-term perspective, continually tracking investment facts and trends so we can educate you on their direct impact.
Our Process
Assets Held By Discount Broker
By managing your accounts with TD Ameritrade as the primary custodian, we reduce internal costs thereby passing our savings directly on to you. Additionally, TD Ameritrade's detailed monthly statements and trade confirmations help to provide accuracy and accessibility with secure online access to your accounts 24/7 directly from our website.
Performance Reporting
Semi-annual performance reports provide you with an overall picture of your combined account(s), as well as your individual account's performance. These reports detail current portfolio allocation, valuation, and other pertinent information in an easy to understand and readily accessible format.
Annual Financial Planning Meeting
Evaluating your financial planning needs is an ongoing process and means more than just checking your portfolio performance each year. During our annual Financial Planning meeting we will review your financial situation, provide new recommendations if necessary and suggest updates to your financial plan in alignment with the pursuit of your goals.