You are here

What Makes Us Different
What Makes Us Different

How are we different from the others?
We Are Accessible
Our communication approach is to be open, direct, and accessible. No matter where you live or travel, you can reach us through a variety of ways.
Our Commitment
Our guiding principle is to advise you with integrity. As your financial advocate, we will keep you updated on economic and market conditions. We will then manage your investments accordingly, all the while treating you like family.
Cost Structure
As a fee-only advisory firm, our fee structure is simple, transparent, and contains no hidden costs. We do not impose sales charges, nor do we receive commissions as part of our client account management. This provides us with exceptional flexibility in our investment choices and allows us to access investments that may be unavailable to individual investors. We receive a small percentage of the average balance of your assets under our management — we're literally vested in your success.
Fiduciary Duty
As a registered investment advisor, it is our fiduciary duty to act in your best interest – we are legally bound to put your best interests first. Thus, our standard of care differs from other financial professionals (i.e. stock brokers, registered representatives, and insurance agents). We are accountable to you and take our responsibility seriously. It is our passion to see you succeed.
Concierge Service
Our financial concierge approach provides a wide variety of services that go far beyond investment management.
There have been times in life that you have to make difficult decisions or feel financially backed into a corner. During these times, we may be able to provide more practical and cost-beneficial solutions. By working with you, our goal is to make your journey less demanding and more stress-free.
The following is a general list of some of our concierge services:
Planning ahead for the financial impact of life events such as marriage, divorce, death of a loved one, career transition, buying/selling/exiting a business, and retirement
Obtaining lower mortgage or refinance rates
Obtaining proper insurance coverage without overspending
Budgeting and restructuring to reduce overall debt burden
Finding additional neglected and/or overlooked tax deductions
Restructuring college funds for maximum tax benefits and highest savings value
Developing cost-effective estate plans while ensuring full protection from probate
Referring you to other trusted professionals
View our Five Star Profile: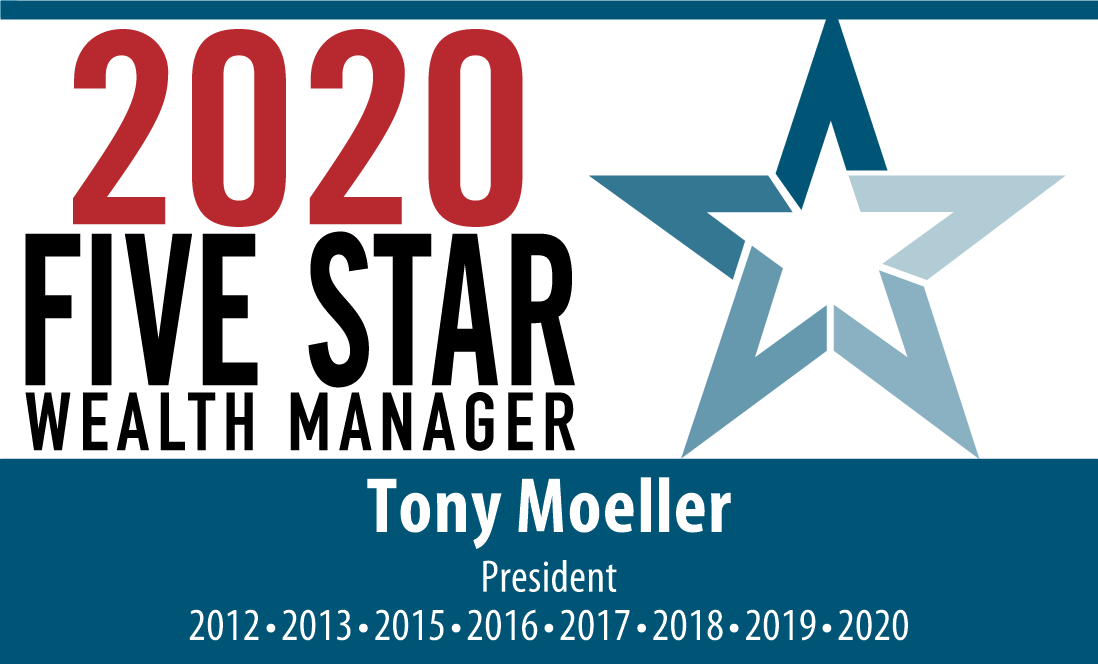 To receive the Five Star Wealth Manager award, a wealth manager must satisfy 10 objective eligibility and evaluation criteria that are associated with wealth managers who provide quality services to their clients. Factors taken into account include assets under management and client retention rate. Candidates also undergo a thorough regulatory and complaint review.
We have an approach that is long-term, committed, and client-centered. Our services include investment management, financial consulting, and wealth management. We work with retirees, young professionals, physicians and business owners. Over the years, our clients have come to rely on us for more than just investment management and financial guidance. We offer a unique financial concierge approach that provides a wide variety of services that go far beyond investment management.